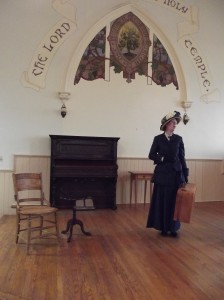 Maud of Leaskdale performance dates and times have been officially posted on our website! Advanced ticket purchases are now available online for the play's duration.
Our Summer Luncheon Tea dates and themes are also confirmed.  Book ahead to avoid disappointment.
Please visit our Calendar of Events page for more information.